Event Details
Event Sold Out.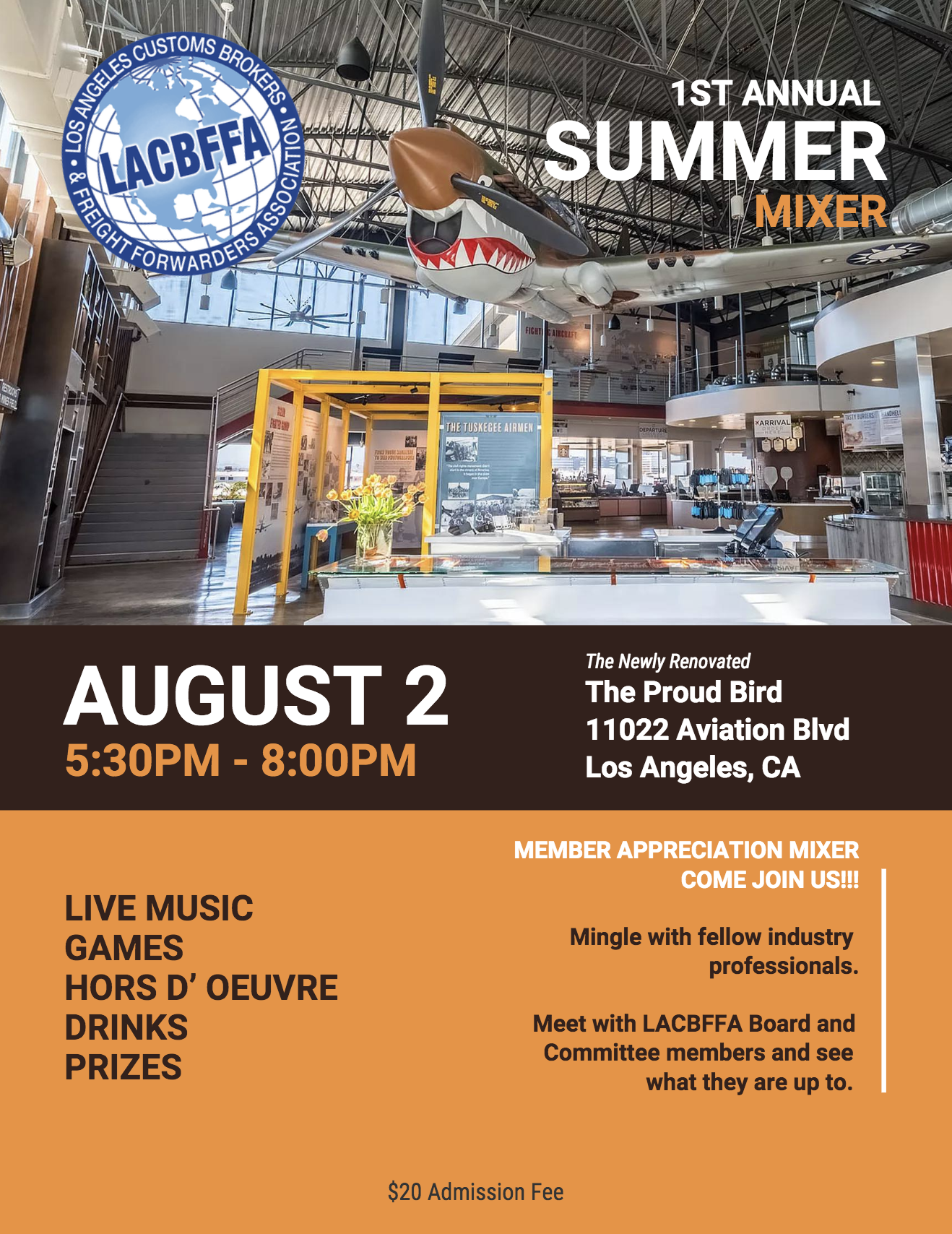 ---
Antitrust Policy and Statement
It is the unqualified policy of LACBFFA and all of its operating committees to conduct their operations in strict compliance with the antitrust laws of the U.S., and that no discussions shall be held that may infer or lead to violations.
---
Please register by filling out the form below. To pay by check, complete your registration online and mail a copy of your invoice and check to:
LACBFFA
320 Pine Avenue, Suite 1050
Long Beach, CA 90802
Questions? Contact the LACBFFA office at info@lacbffa.org or call (714) 316-5270.
Cancellations must be received in writing by July 26, 2018 to receive a refund or to avoid being billed.
Your payment for this event is not deductible as a contribution or gift under Federal Income Tax Laws, but is most likely deductible as an ordinary and necessary business expense.
$500 Gold Sponsor
Company name and/or logo to be used in news releases, advertising, signage, and website
Verbal recognition at the event
Three tickets to the event
One table-top for display purposes
Logo on LACBFFA website
Link to sponsor's website
$300 Silver Sponsor
Company name and/or logo included in news releases and advertising
Verbal recognition at the event
Two tickets to the event
One table-top for display purposes
Link to sponsor's website
$200 Bronze Sponsor
Company name included in news releases and advertising
Verbal recognition at the event
One ticket to the event
One table-top for display purposes
---
Thank you to our sponsors

D.K. EXPRESS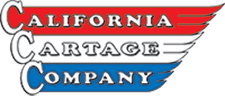 11022 Aviation Blvd, Los Angeles, CA 90045, USA