Event Details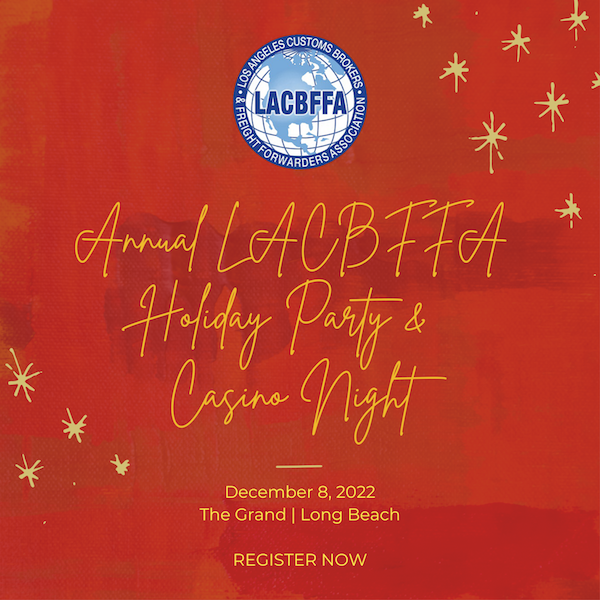 Join us in celebrating the holiday season! Bring your family, staff, and business associates to a fun-filled evening of blackjack, craps, roulette tables, great food, prizes, and camaraderie!
Don't forget about our traditional charitable raffle drawings! You can be one of five winners for a chance to have LACBFFA donate a check for $500 in your name to a charity of your choice.
50/50 Raffle: This raffle will benefit the International Seafarers Center.
Toy Drive: Bring an unwrapped toy for our Toy Drive and receive one raffle ticket!
How to Receive Raffle Tickets: Register and receive $200 in scrip upon arrival to use in the casino. An additional $100 in scrip is available for purchase for $10. At the end of the evening, we will calculate your earnings, and for every $100 of scrip you have remaining, you will receive two raffle tickets. Unlucky at the tables? You can purchase raffle tickets for $5 each for a chance at the great raffle prizes.
December 8, 2022
The Grand | 4101 E Willow St, Long Beach, CA 90815

| | | |
| --- | --- | --- |
| REGISTRATION | MEMBERS | NON-MEMBERS |
| Early Bird: Ends Nov 14 | $80 | $95 |
| Open: Nov 14 - Dec 5 | $90 | $105 |
| Late (or at the door): After Dec 5 | $100 | $115 |
TICKET INFORMATION
Please note that your tickets will be mailed to the address you enter when registering. If you register after November 28, your tickets will be held at will call.
COVID-19
By registering for this event, I understand that LACBFFA is complying with all current state and venue COVID-19 protocols, and is committed to ensuring that this is a safe event. Please also note that all non-vaccinated attendees are required to wear a mask.
SPONSORS
If you would like to register as a sponsor for this event, November 30 is the deadline in order for your logo to appear on any event signage.
---
Written cancellations will be accepted up to seven (7) days before the day of the event for a full refund (no later than December 1, 2022). Your payment for this event is not deductible as a contribution or gift under Federal Income Tax Laws but is most likely deductible as an ordinary and necessary business expense.
THANK YOU TO ALL OF OUR SPONSORS!
ROYAL FLUSH SPONSORS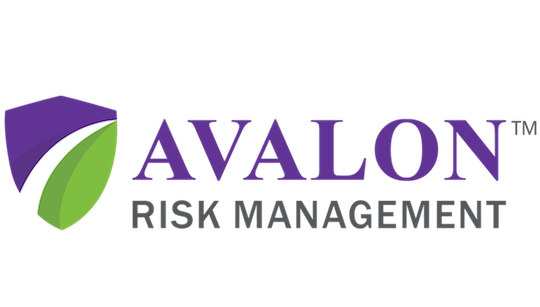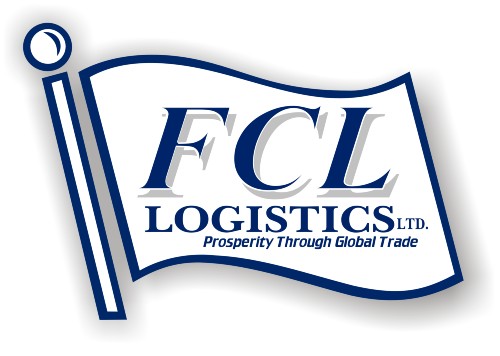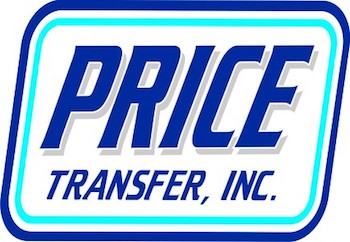 ---
FULL HOUSE SPONSORS

---
ROULETTE TABLE SPONSORS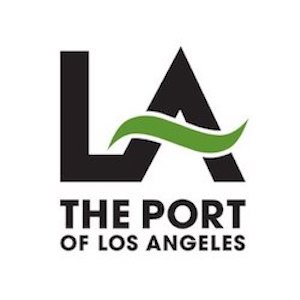 ---
BLACK JACK TABLE SPONSORS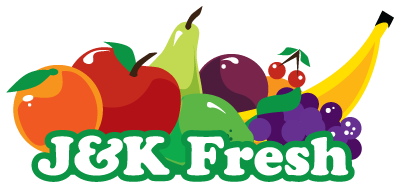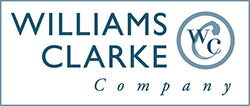 ---
BAR HOST SPONSORS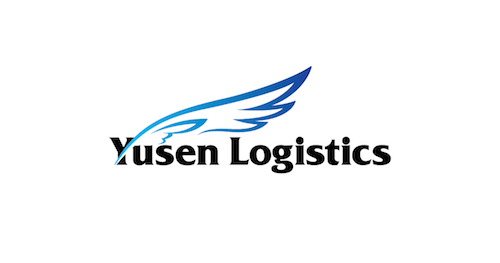 Please note - if you would like to register as a sponsor for this event, you must do so by NOVEMBER 30 in order for your logo to appear on any event signage.
Royal Flush - $1,500
Recognition on all marketing materials & signage
Verbal recognition at the event
8 dinner tickets
$1000 in scrip
10 raffle tickets
Included in an advertisement in our 2022 directory
Full House - $1,000
Recognition on all marketing materials & signage
Verbal recognition at the event
4 dinner tickets
$800 in scrip
4 raffle tickets
Included in an advertisement in our 2022 directory
Roulette Table - $750
Recognition on all marketing materials & signage
Verbal recognition at the event
2 dinner tickets
$400 in scrip
10 raffle tickets
Blackjack Table - $500
Recognition on all marketing materials & signage
Verbal recognition at the event
1 dinner ticket
$300 in scrip
5 raffle tickets
Bar Host - $250
Recognition on all marketing materials & signage
Verbal recognition at the event
$200 in scrip
3 raffle tickets
4101 E Willow St, Long Beach, CA 90815, USA