Event Details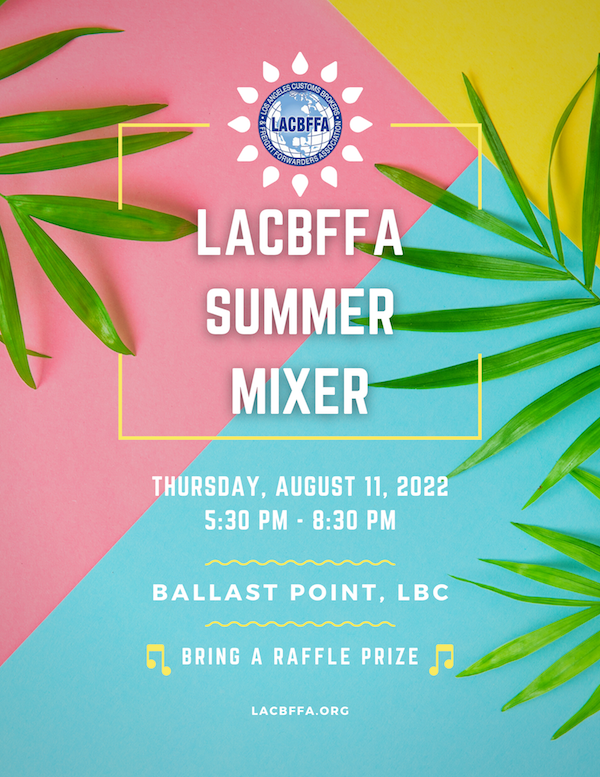 ---
By registering for this event, I understand that LACBFFA is complying with all current state and venue COVID-19 protocols, and is committed to ensuring that this is a safe event. Please also note that all non-vaccinated attendees are required to wear a mask.
Seating is limited to 75.
THANK YOU TO OUR PLATINUM SPONSOR

---
THANK YOU TO OUR GOLD SPONSORS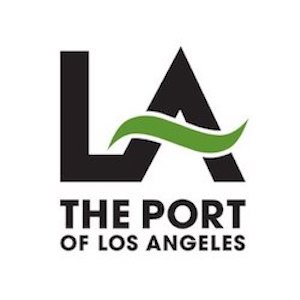 ---
THANK YOU TO OUR SILVER SPONSOR


---
THANK YOU TO OUR BRONZE SPONSORS
FCL Logistics
J&K Fresh
Price Transfer
Western Overseas
2022 Sponsor Information
---
Please note - if you would like to register as a sponsor for this event, you must do so by JULY 31 in order for your logo to appear on the displayed sponsor banner.
$1100 Platinum Sponsor
Company name and/or logo to be used in event promotion, onsite signage, and website
Verbal recognition at the event
Four tickets to the event
Prominent recognition on LACBFFA website
Link to sponsor's website
$600 Gold Sponsor
Company name and/or logo to be used in event promotion, onsite signage, and website
Verbal recognition at the event
Three tickets to the event
Logo on LACBFFA website
Link to sponsor's website
$400 Silver Sponsor
Company name and/or logo included in event promotion and onsite signage
Verbal recognition at the event
Two tickets to the event
Link to sponsor's website
$300 Bronze Sponsor
Company name included in event promotion and onsite signage
Verbal recognition at the event
One ticket to the event
Ballast Point, 110 N. Marina Drive, Long Beach 90803