A 2-day Course intended for Import Compliance Professionals and Management with Import Compliance
This is a 2-day course intended to cover the subjects and information needed by importer employees responsible for Customs and import compliance. These include internal controls, customs broker selection and monitoring, bonds, powers of attorney, managing HTS classifications and assists, post entry claims and compliance issues. The class also covers participation in Customs initiatives, such as C-TPAT, Importer Self-Assessment, and ACE Portal.
Topics to be Covered:
Establishing & utilizing internal controls
Customs broker selection, powers of attorney & broker monitoring
Types of entries, customs bonds, paying duty & handling liquidations
Determining and declaring a Customs value for a company's transactions
Classifying imported articles, saving and utilizing classification information
Qualifying for the Customs-Trade Partnership Against Terrorism (C-TPAT) Program and Importer Self-Assessment Program
Participating in Centers of Excellence & Expertise
Dealing with AntiDumping and Special Duties
Automated Commercial Environment (ACE) and ACE Portal benefits
Qualifying (or not) for duty free exemptions and free trade agreements
Using TIBs, bonded warehouses, Foreign Trade Zones & drawback
Learning of and dealing with import restrictions and other agency requirements
Post entry actions – amendments, protests, claims, tenders and disclosures
Record keeping requirements and complying with the rules
Responding to Customs requests and actions
Dealing with liquidated damages & audits
Instructor:
Bruce Leeds, Attorney, Braumiller Law Group
Register Now!
Or paste this link in your browser's address bar: https://foreigntradeassociation.com/event-2844202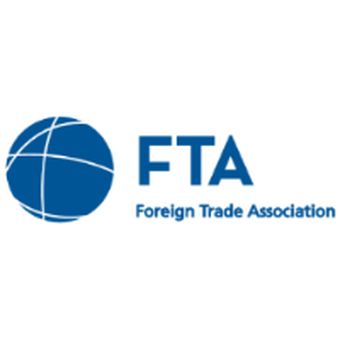 American Honda Motor Company, Inc., 1919 Torrance Blvd., Torrance, CA 90501